October 7th, 2014
Remember Happy Harry's?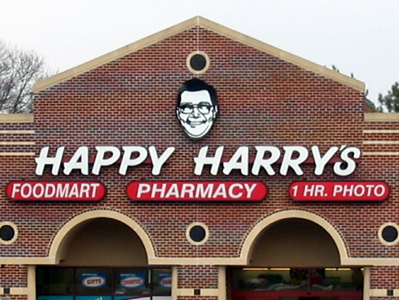 Whether or not you remember this family-owned drugstore chain whose humble roots stem from Delaware — the story is one you will not want to miss. The Outside-In® Companies host a monthly series of seminars, which feature stories about people, talent best practices, company culture, and local business successes. For our next Talent Strategy Seminar on Thursday October 30th, Alan Levin, the former CEO of Happy Harry's (and the son of Harry himself) will present The Happy Harry's Story.
Alan will share a number of stories about the founding of Happy Harry's and growing up in the family business, his management style and approach to hiring team members, and his commitment to customer service and the community. The first store on Marsh Road eventually grew into a drugstore chain that was acquired by Walgreens in 2006 when sales had reached nearly a half a billion dollars.
Reminisce with us and learn valuable business lessons from a successful and distinguished Delaware leader!
WHO SHOULD ATTEND?
You should join us if you:
Are a small business or startup leader
Manage people
Are from Delaware and committed to our community
If customer service important to you
Are in talent management or recruiting
Need HRCI recertification credits?
PRE-APPROVED FOR HRCI CREDIT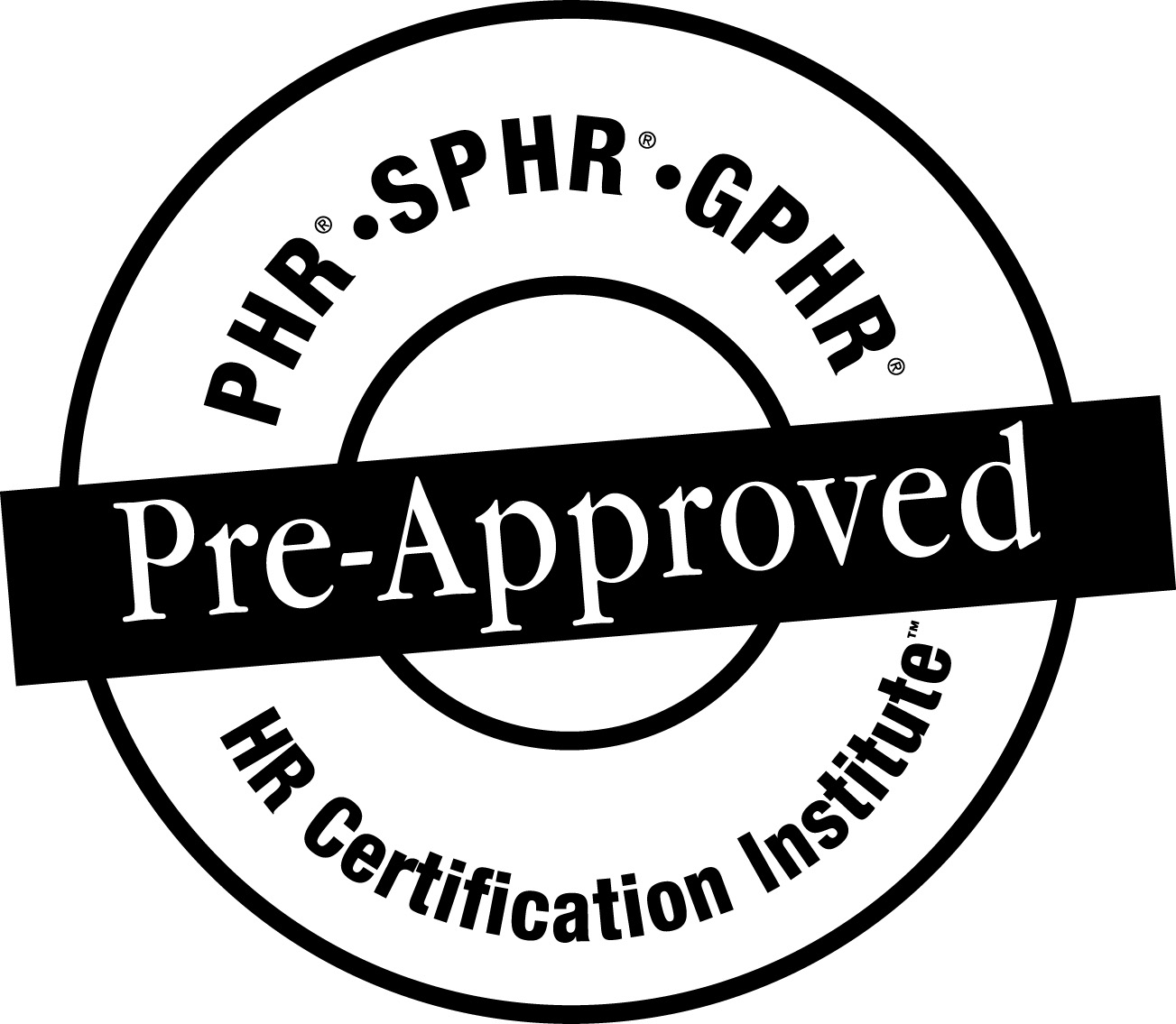 This seminar is Pre-Approved for 1.25 HRCI credits! In this workshop the participants will learn of the programs, initiatives and strategy that drove human capital contributions at Happy Harry's. This program directly relates to the body of knowledge including Functional Area 01 and 02: Business Management & Strategy and Workforce Planning & Employment.
The use of this seal is not an endorsement by the HR Certification Institute of the quality of the program. It means that this program has met the HR Certification Institute's criteria to be pre-approved for recertification credit.
ABOUT OUR GUEST SPEAKER
Hon. Alan B. Levin, Director of the Delaware Economic Development Office, serves as a Secretary in Governor Markell's cabinet. In this role, Mr. Levin is responsible for the business and economic strategies for the State of Delaware, focusing, among other areas, in the technology, life science, and venture capital business sectors.
Previously, Mr. Levin served as President and CEO of Happy Harry's, the tenth largest drugstore chain in the United States, until it was acquired by the Walgreen Company in July 2006. During his tenure, he grew revenues tenfold to nearly half a billion dollars, 76 locations and 2,700 employees, making Happy Harry's one of the area's largest employers. After the sale to Walgreen's, Mr. Levin became the Founding Partner of Innovation Capital Partners, a later-stage growth equity venture capital firm. To read more about Mr. Levin's distinguished career, please click here.
ABOUT HAPPY HARRY'S
The Happy Harry's story began with a small store on Marsh Road owned and operated by Harry Levin. Through hard work, a devotion to quality and the development of a dedicated workforce and a loyal customer base, the store grew into a company that became the tenth largest drugstore chain in the United States. At the time Happy Harry's was acquired by the Walgreen Company in 2006, the company had revenues of nearly half a billion dollars. Alan Levin played a key role in the development of his father's company, inheriting the core values that made Happy Harry's successful and implementing them in his role as Secretary in Gov. Jack Markell's cabinet and as Director of the Delaware Economic Development Office.